There is little that's more exciting than taking the plunge into the intriguing world of Food & Beverage. As an entrepreneur, you build a vision in your mind of that perfect restaurant. You've thought about how it's going to look, what it's going to serve, even what your staff is going to wear. You've dreamed of glowing reviews, delighted customers, and tills overflowing with cash.
So why then, would you have need for a restaurant consultant? What can they bring to the table that you haven't already thought of?
Experience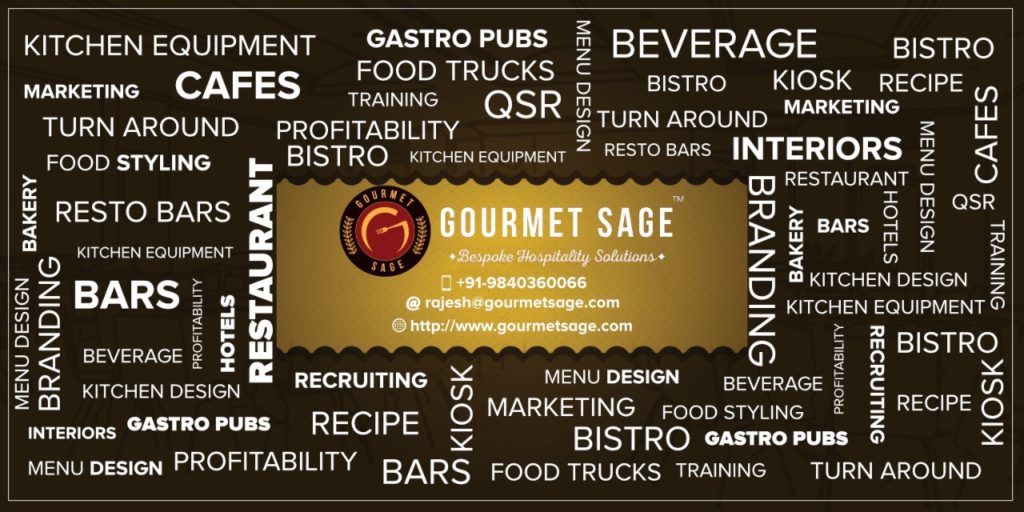 The greatest source of knowledge is experience – and we cannot stress this enough. Restaurant consultants who have been-there-done-that for decades, bring with them a treasure chest of learnings, failings, risings, wisdom.
As an entrepreneur yourself, you go into business knowing there will be challenges – known and unknown. A seasoned restaurant consultant will stand by you through them to find the most efficient solutions. They know which nitty- gritties to think about.
Is your restaurant located at the right corner of the right street? Does your brand positioning or pricing match your target-audience? Do you have the correct licenses and the right brand colours? How do you get your chef and your operations head to work towards the same goals? Is your retention rate satisfactory? Is your kitchen designed scientifically? Experience teaches us the answers to these.
Networks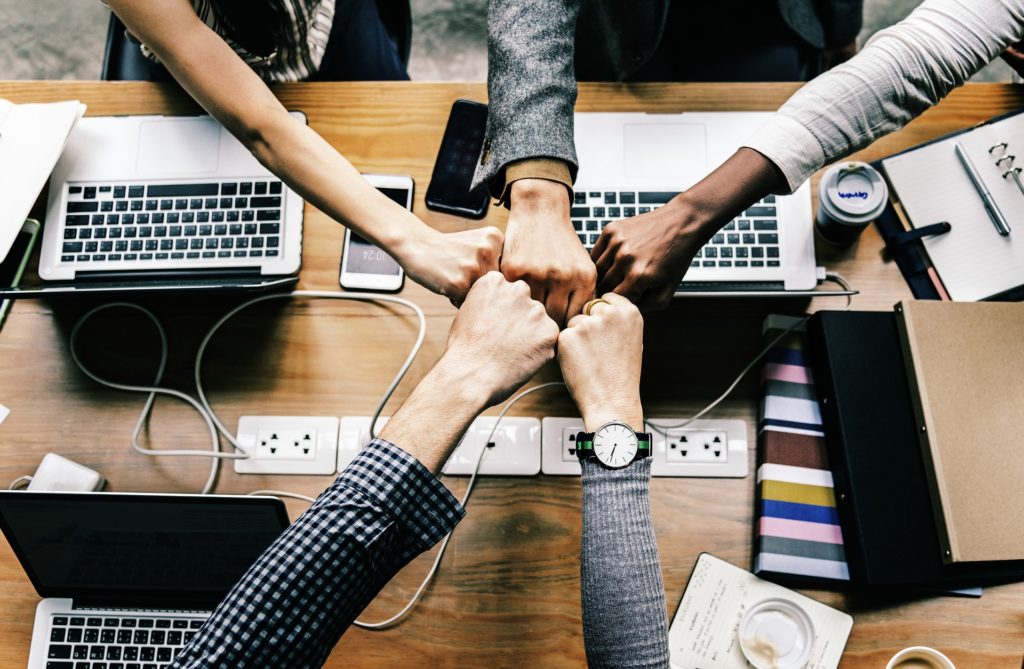 Your network can be your net-worth. Restaurant consultants work hard to build solid widespread networks and invest in forming positive relationships. In the business of restaurants, you will find yourself dealing with a new crisis every day. The power of networks can solve so many of them in a flash.
Your major equipment broke down and vendor not responding? Don't know where to source the best soy sauce, or a chef to fix your kitchen line management? Lost all your staff to a competitor and running around doing everything yourself? Launched a new menu and wondering how to get the food bloggers to taste and review?
Good restaurant consultants can jump in for hands-on support, pull strings, and use their relationships to do things "only for you!"
Financial Acumen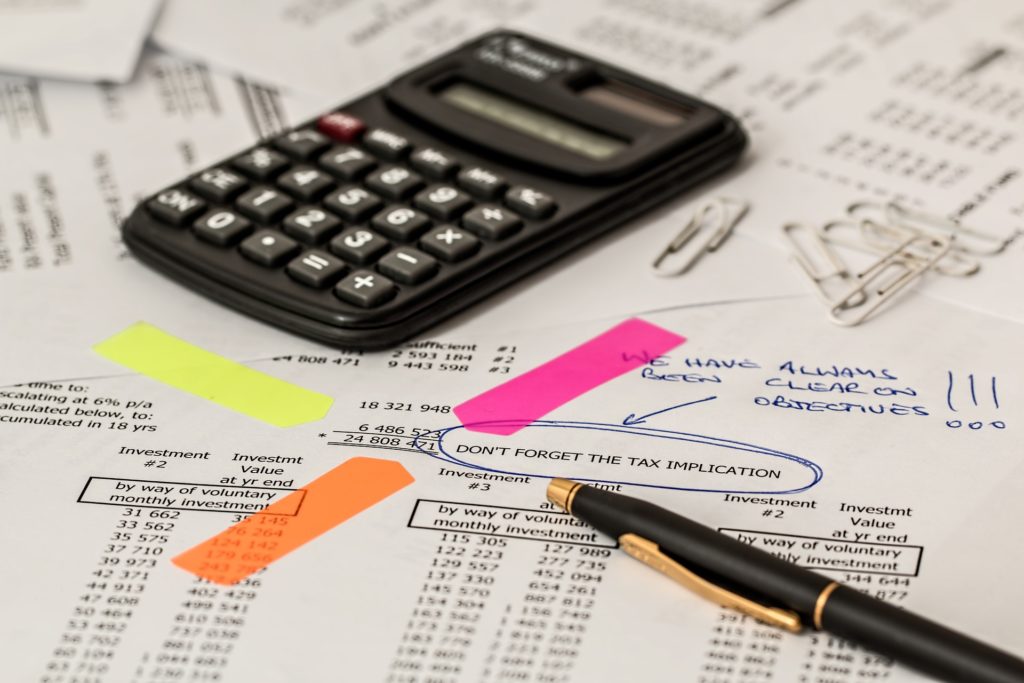 When you are in the thick of running your business and putting out every day fires, goal-setting can become a non-priority. Before you know it, you are bleeding money away without knowing where or how to stop. In a business as dynamic as running a restaurant, losing sight of goals, costs and profitability can prove disastrous.
Your restaurant consultant can handle all this for you. Top line goal-setting with revenue targets, P&L statements, where and how to control costs, and improving bottom lines.
Passion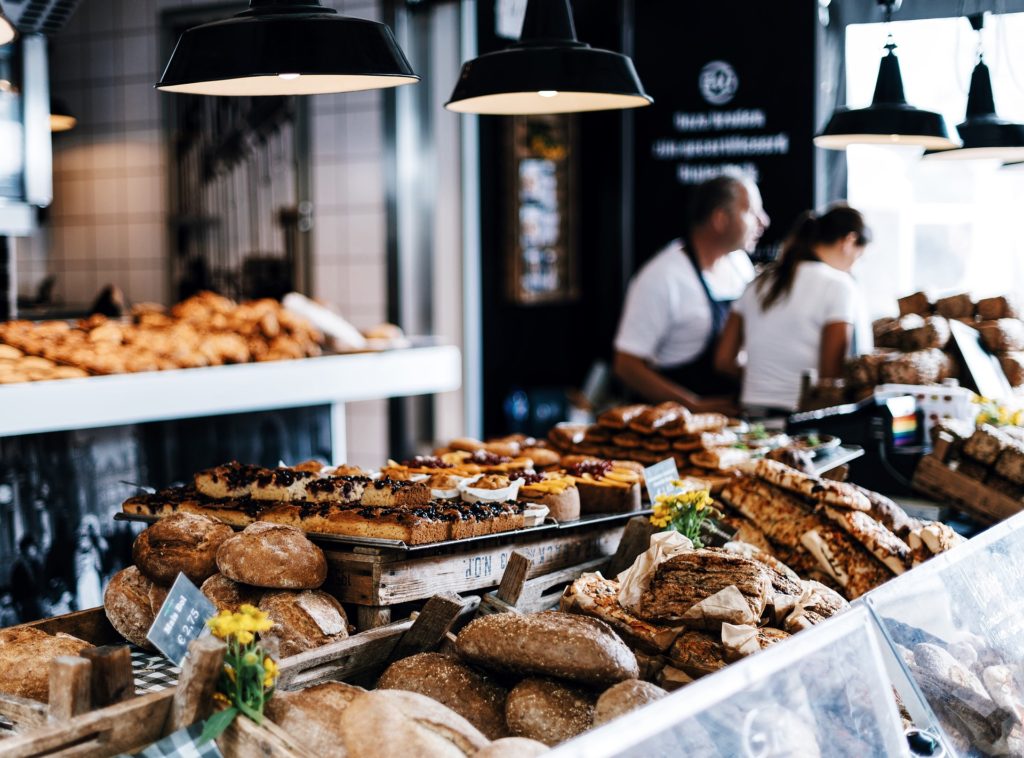 If you didn't have passion for the industry, you wouldn't be in the industry. Restaurant consultants share that passion complemented by the strongest desire to contribute towards shaping trending, successful restaurants.
Working with someone that shares the same interests, has the same goals, and wants to see you succeed can be empowering. So much of business is about bouncing thoughts off of each other. It's about seeking and offering counsel, learning from experiences, and making the most conscious effort to do better every day.
Gourmet Sage does exactly that – work with you day in and day out to bring the best version of your restaurant to life. With over 2 decades of niche industry experience and a robust network, this consultancy is your go-to for all things restaurant.
Reach us at +91 98403 60066 or www.gourmetsage.com