From activated charcoal to unicorn frappuccinos, food trends are always going to be a roller-coaster ride. Based on reception to current trends, here is a list of ten things we predict will rule the Indian food landscape in the coming months:


1. Health first

Organic supermarkets replacing ice cream parlours, self-grown tomatoes from kitchen gardens and dieting fads overshadowing junk food have become the faces of today's culinary scene. With more and more people making a conscious effort to eat healthier, the 'flexitarian' lifestyle of predominantly vegetable-based fare peppered with occasional lean meats is picking up steam.


2. Veganism on the rise

A not-insignificant section of the country has switched sides by shunning cheese fries and chicken nuggets altogether. The demand for dairy and meat substitutes like soy milk and tofu has given chefs the impetus to concoct more innovative animal-free recipes. The need of the hour has changed from throwing in a token vegan option for the herbivores to creating entire menus catering to their preferences.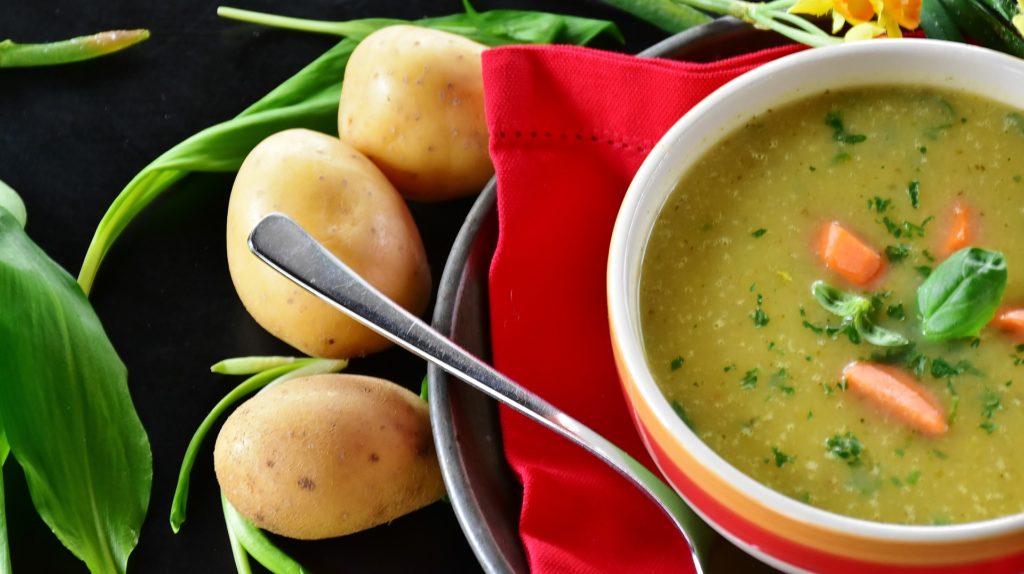 3. Zero waste

As a natural extension of eco-friendly food habits gaining momentum, the call to minimise food waste has gained more voices. Resourceful chefs are figuring out ways to utilise every ingredient to its fullest—a practice known as 'Root-to-Leaf cooking'. From carrot tops, beet greens and cauliflower stems, to all those miscellaneous non-vegetarian bits and pieces that get tossed out, nothing is off the-table anymore.


4. Cultural fusion

With globalisation reigning supreme, the interweaving of different cuisines has become quite the rage. Oriental flavours are layered with quintessentially desi spices, while exotic grains like chia and quinoa are making their way into Indian dishes. This radical development ensures that a virtually inexhaustible set of culinary permutations await not only enterprising chefs but also eager consumers.




5. Back to our roots

In the past, the rush to embrace intercontinental food had shunted many an indigenous recipe to the sidelines. However, today's public is realising that regional dishes are veritable treasures—be it cuisine native to the Seven Sisters or dishes popular in the Southern parts of India. This epiphany has been accompanied by the desire to give local produce such as bajra, jowar, moringa and amaranath their long-denied spotlight.

6. Comfort with a twist

With the food and beverage industry as competitive as it is, chefs are constantly on the lookout for inspiration. In recent times they've found that edge by reinventing the classics we've grown up with. From Ma's spicy lamb curry to colourful chat from roadside Dhabas, restaurants are now retaining the rudiments of home-style and street food while serving them up with gorgeous plating and gourmet twists.
7. Wining and dining

While India may not flaunt social drinking as part of its culture, the winds are changing fast with an appreciation for liquor and spirits setting in. Whether it's pairing a mature glass of red with fragrant biriyani or enjoying a mug of beer with some sliders, alcohol is here to stay. This gives restaurants the opportunity to create some ingenious meal combinations.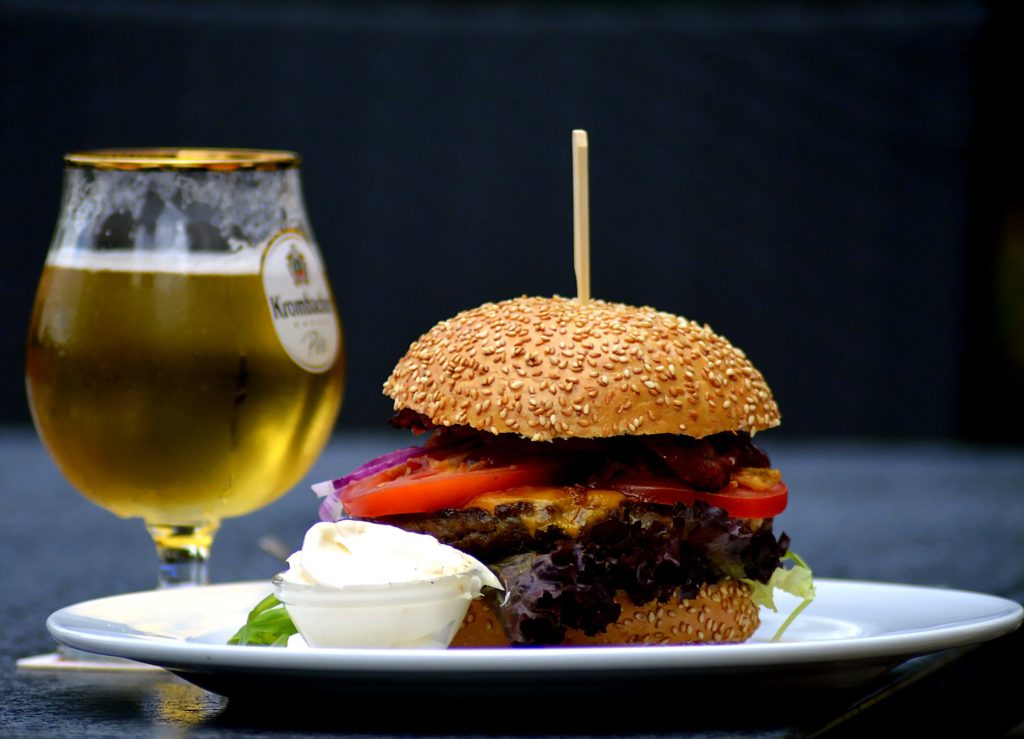 8. Technologically powered

Cooking has always depended on efficient machinery to get the job done but our reliance on technology is increasing evermore. Restaurants have begun introducing tablets to streamline the ordering process and keep waiting patrons happily engaged. Text-based notification software which alerts them when a table frees up, giving them the chance to take a stroll or go on a drive, is also becoming commonplace.
9. Ghost restaurants

These are virtual establishments that offer only take-out or delivery services. By veering away from traditional dining these places are free to focus on running an organised kitchen, experimenting with diverse flavours and constantly updating their menu. The soaring popularity of food-delivery apps coupled with this generation's on-the-go lifestyle has contributed, in no small part, to the entry of ghost restaurants.

10. Experiential eating

Today's youth can't be lured away from the convenience of ordering in by just good food. They seek a consummate dining experience that makes for quality social media fodder. Pop-ups, themed eateries, interactive dishes, striking ambience, snazzy décor, culinary aesthetics and a host of other factors that were once secondary to the menu, have become part and parcel of consumer expectations.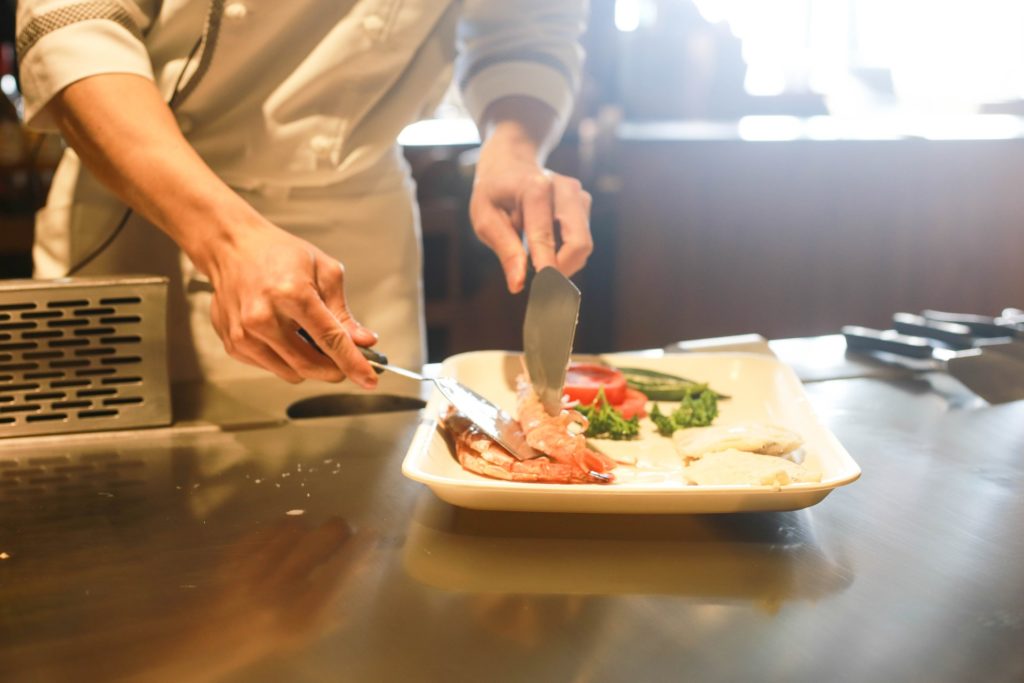 Is there a culinary trend we missed in this list? What are your culinary predictions? Which ones are you looking forward to the most? Let us know in the comments.