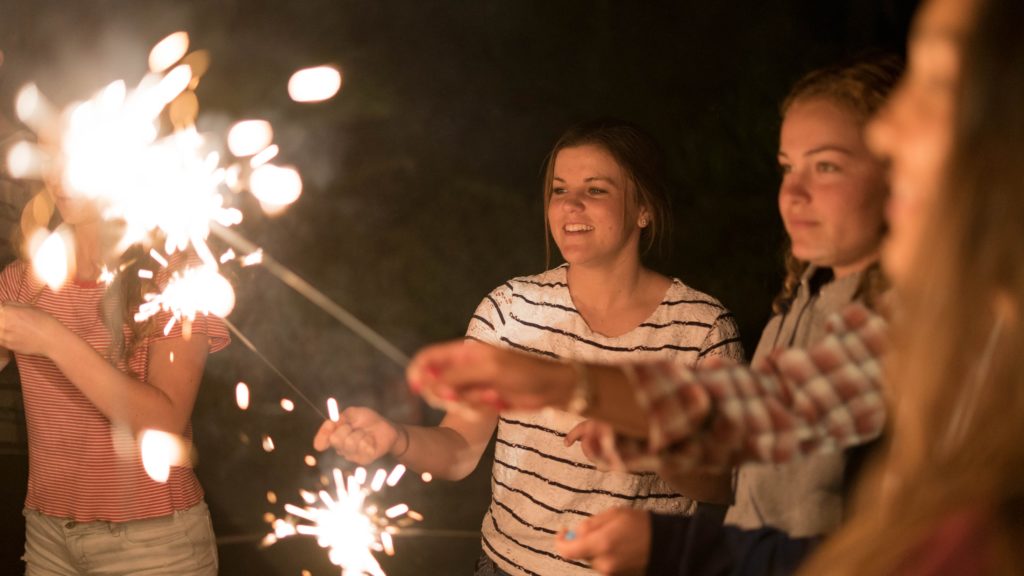 It's an undeniable fact that festivals are a huge part of the Indian culture. Whether it's the jolly atmosphere of Christmas, the traditional celebration of Onam, or the bright Diwali lights that illuminate homes, each and every individual in the country partakes in at least one of the festivities that come in quick succession throughout the year.
Festivals are the perfect opportunity to unite and celebrate the love shared between friends and family. It's the time to let bygones be bygones, and start fresh, it's the time to splurge a little, and most importantly, it's the time for food to fill tables. It's therefore not surprisingly a great time for restaurants to spruce up their marketing by adding a flair of the holiday cheer to their strategies.
It's no secret that the festive period is hugely profitable for any business, and restaurants are no exception as consumers begin spending a large part of their budget on food and beverage. The most common way that most restaurants attempt to attract customers is by serving a special menu of festive food. But if every restaurant employs this technique, how does one stand apart from its contemporaries?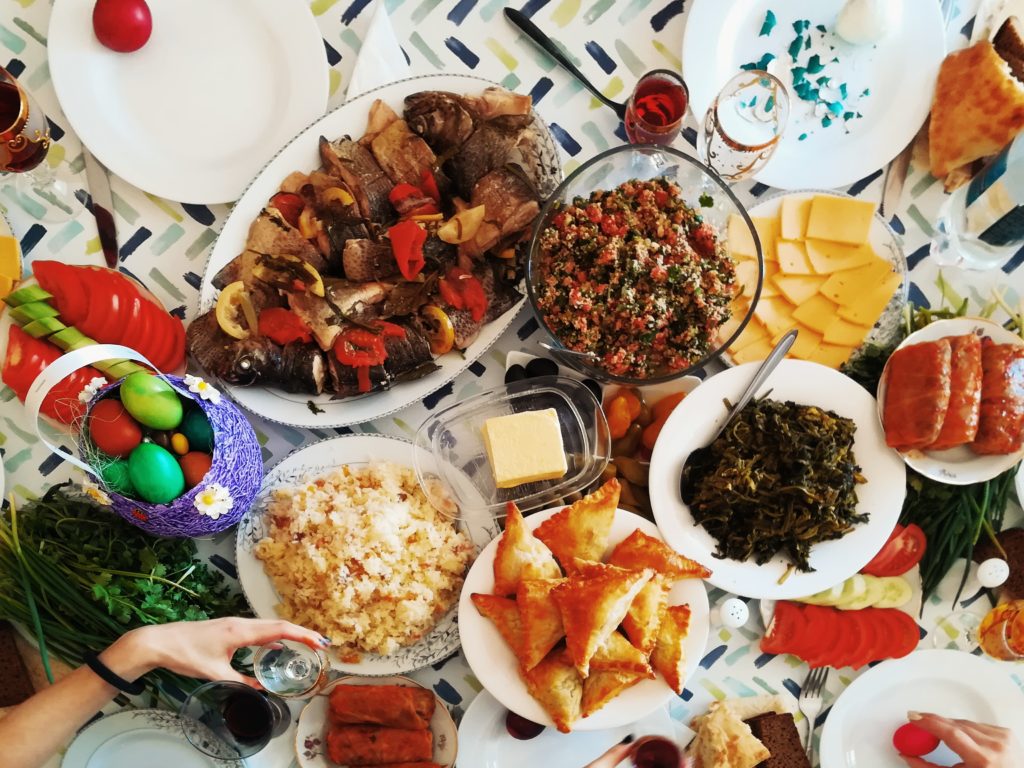 Here's your short guide to making the most for your restaurant while also keeping the holiday spirit alive:
Don't shirk on planning your strategy :
"Planning" doesn't necessarily fit in with the festive period, because you tend to throw caution to the wind and bank on the fact that people will turn up regardless. But an effective plan will help your restaurant make efficient use of your budget, and ensure that your festive strategy is creative but still representative of your restaurant's image. Moreover, the planning process becomes an exercise of teamwork if you bring all hands-on deck, letting your employees pitch their own ideas.
While the plan can be varied and unique depending on individual establishments, some aspects that can be covered include;
YOUR HOLIDAY MENU: If you want to have a success feast of festive food that makes customers roll in, it might be beneficial to pick and decide on the items at least a week or two in advance to debuting it for customers to try.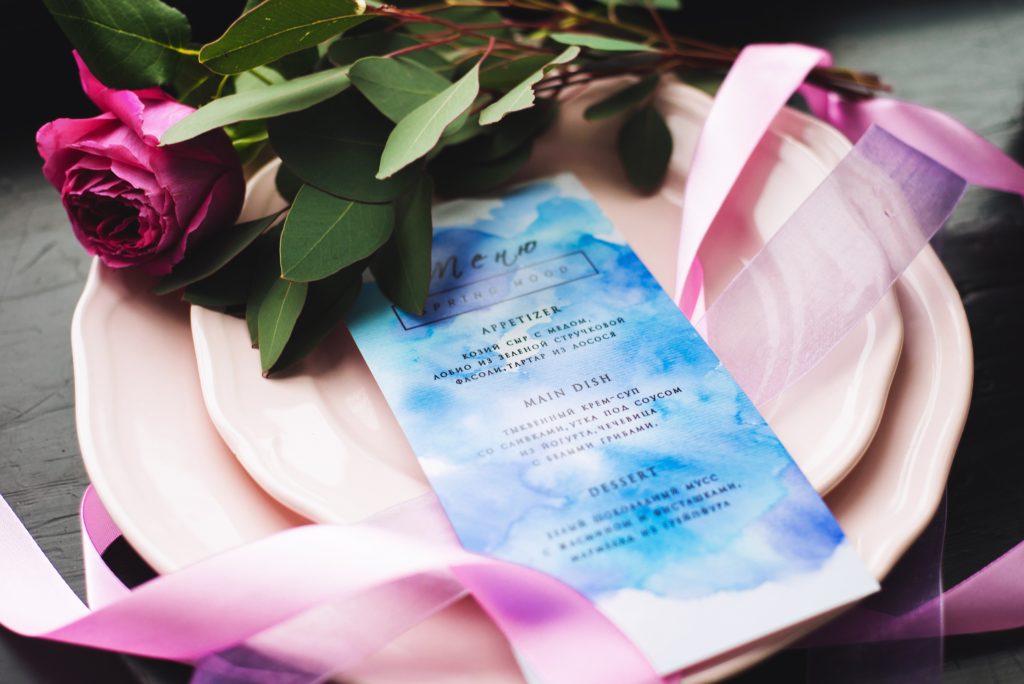 DÉCOR – No festival is complete without the right décor. So pick the right kind of fairy lights, Christmas trees or diyas. Aside from setting aside the budget for the decorations, consider hiring a professional decorator to spruce up your interiors as perfectly as you possibly can.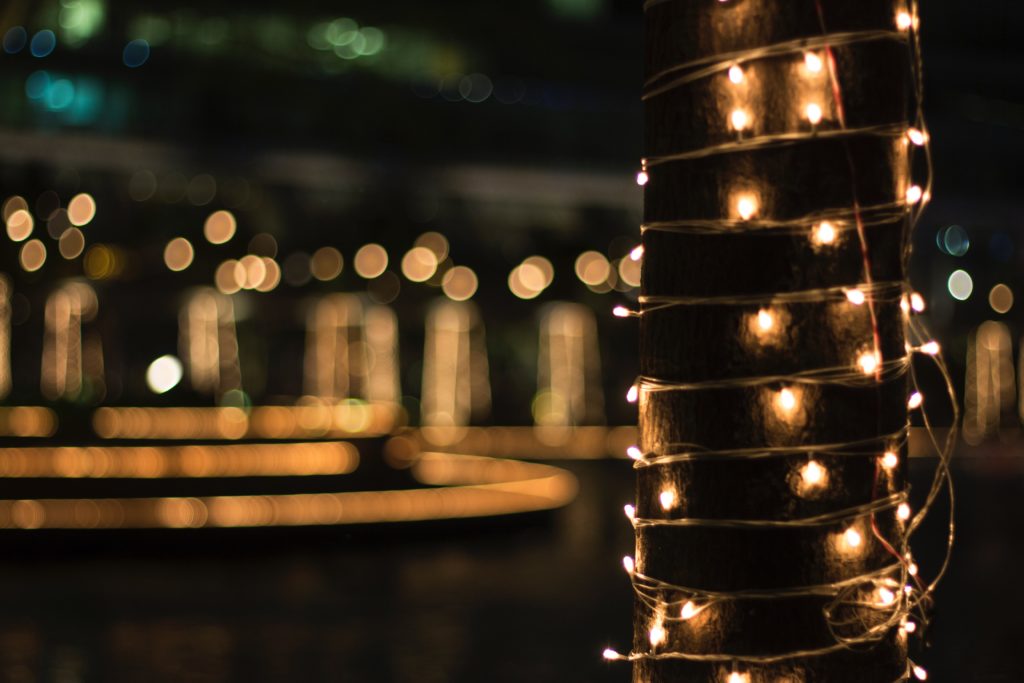 OFFERS/DISCOUNTS – It's not a festival if there aren't special offers and incredible discounts on products and services that leave customers in awe. But it's such a common occurrence during the holiday that you need to plan out how your restaurant will stand out.
BRINGING PEOPLE IN – No menu, décor or offer will bring customers in if they don't know about. So decide on the best marketing and communication channels to advertise your plans. Whether online or offline mediums, narrow down on your course of action.
Make sure you get noticed :
In the age of technology where people make the decision of where to get their daily of caffeine through Google reviews, and finds new places to visit through the windows of their phones, an online presence is essential. Keep your website and social media networks up-to-date, attractive and SEO-friendly to ensure that when someone searches online for a good place to eat, they are immediately drawn to your restaurant (which through the best use of SEO should appear in the first few results) ; have a gallery of colourful images, invite people to the events you're hosting, and the promotional offers that await them.
Run contests and campaign online :
Getting noticed is only the first step to bringing customers in to your restaurant. Customer engagement is key to actually getting them to book a table/call in and try out the festive roster that you prepare for them. An interesting way to get people to interact with your brand is through contests; for Diwali ask people to make a Rangoli out of playing cards or sweets, post the image and tag you on their social media. Similarly for Christmas, you can ask people to make an ornament with wrapping paper.
The contest not only gets the holiday buzz going, but rewarding an image (on categories of your own choice) with a discount voucher or something similarly which will definitely get people talking about your restaurant.
Another great way of catching the attention of potential customers is through promotional SMS or e-vites that ask people to come try your food before and during the festive period; make sure to send all promotional material at the right time. For example, an hour before lunch or dinner so that the name of your establishment stays fresh in the mind of a hungry food-seeker.
Use the power of visual media to entice potential customers. Upload a video that promotes your chef's special recipes or make a fun, "home-video" style video that highlights the values of your restaurant. If your budget allows it, go professional and create something that's high quality and cinematic.
Be creative, do whatever you think suits your brand, and use social media to promote the video and make sure people watch it.
Don't be afraid to surprise your customers
Following a tried-and-tested, planned out strategy that best suits your brand is sure to bring food lovers in. But don't shy away from being unique or surprising customers with something that's completely out of left-field!
Is your restaurant known for being classy and quiet? Introduce a karaoke bar during the festive period (and beyond if you enjoy it). Opt for food carts and trucks to bring the taste of your food to the front door of customers. Add a new, unexpected twist to a traditional festival dish and interact with customers both online and offline through a poll to see how different people make the same dish at home.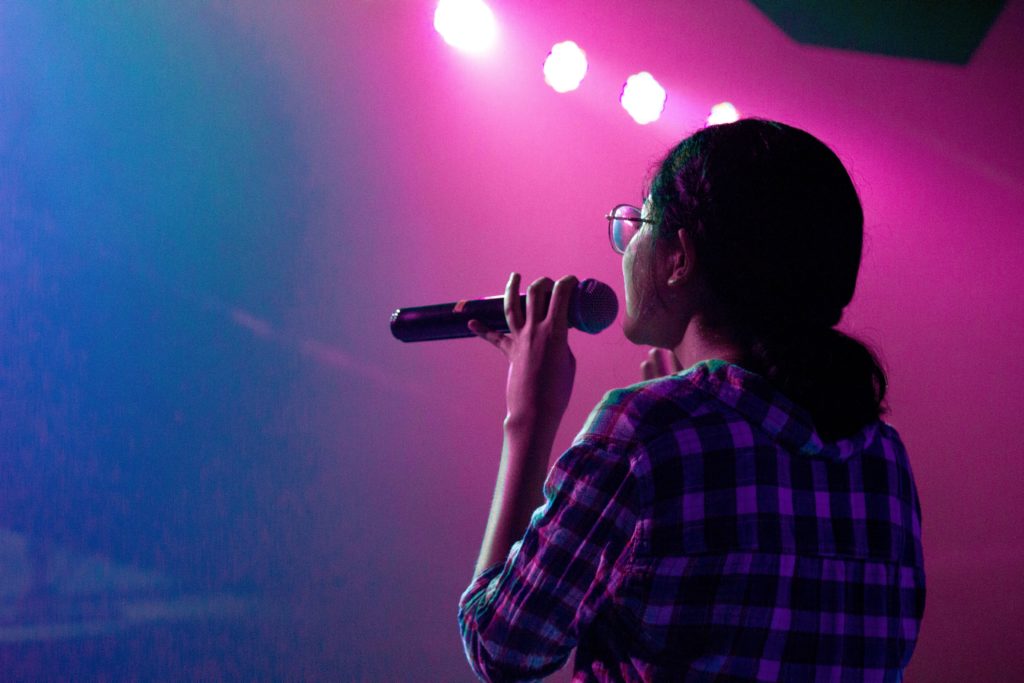 The key to successfully and profitably incorporating the festive season into your restaurant business is to tap into the spirit of each individual festival and culture ; be authentic and smart with your strategies , but while you're at it don't forget to celebrate the food that brings people together.