When you first open a restaurant, your main goal tends to be attracting and bringing in customers. But as your business grows, it would do you good if your goal shifts to customer retention – working on increasing the frequency of customers who come back through your door.
Returning customers are vital to your business, accounting for 1/3 of your revenue with a recent Harvard study indicating that if you're able to increase repeat visits by 5 % then you have the potential of increasing profits by 25%.
However, this is easier said than done. One study found that 70% of restaurant customers never make a return visit. In this post, we'll explore some of the most common reasons why customers aren't coming back and also look into what you can do to change that.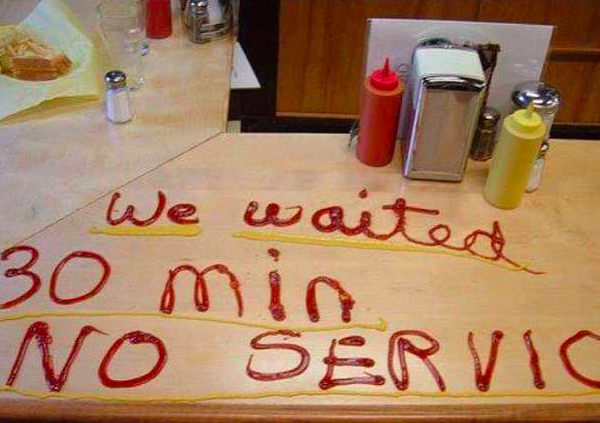 Bad or inconsistent customer service
This is one of the major reasons that customers leave your restaurant with no intention of returning. As customers are spoiled for choice in the restaurant sector, they don't see any reason to tolerate poor customer service.
Properly training your staff takes time, money and effort – it can be tempting to cut corners, but in the long run this could lead to inconsistent waiting times; the service is quick one day, and slow the next, some dishes on the menu come out faster than some others.
The end result if you can't deliver the right food, atmosphere and services within a reasonable amount of time (usually 60 minutes), then the customers are not likely to return.
So hire more staff, train them to be efficient and polite, going above and beyond to provide a "comfort zone" to your customers. Great customer service is sure to create a bond between diners and the restaurant – and chances are they not only return, but will spread the good word about your establishment, thus bringing in more business.

Negative word of mouth/publicity
While good service leads to good publicity for your restaurant, the butterfly effect of poor service is negative word-of-mouth. When someone leaves your restaurant as an unhappy customer, you're not only losing them, you are precariously poised to lose many more.
When a customer is unhappy they talk – to friends and family, to complete strangers on social media- making sure that everyone knows of their bad experience. And the only way to combat this negative advertising is to address the situation and apologize, working to correct the failures as quickly as possible.
If you as a restaurateur have an official social media account – Twitter, Instagram – this might come in handy to not only forge good relationships with customers, but also can be used to avert such crisis by politely addressing the miffed customer directly (either publicly or privately), accepting the mistake and assuring them and other potential customers that situation is being dealt with.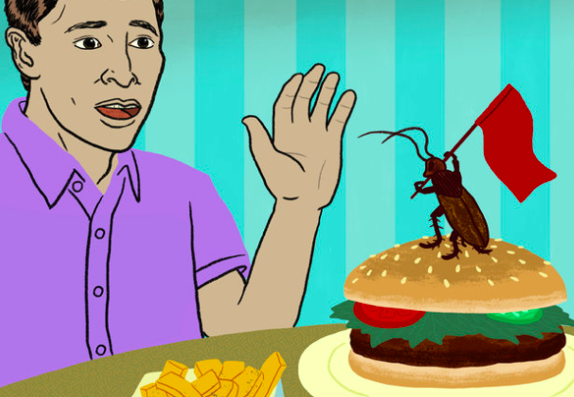 Poor food quality and/or incomplete menu
When someone pays for a service, they expect a certain level of quality. Be it the service or the food on offer, if they deem it "not good enough", they are not returning. If customers don't find your menu appealing or find the food lacking flavour, again they won't be returning.
Another reason a customer may not return is if they find that your restaurant doesn't cater to/carry many healthy options – a lack of organic , gluten-free food or food marked with allergen information on your menu, may result in customers not returning out of concern for their health.
Additionally, a lack of variety when it comes to the food on offer is another reason for reduced customer retention. Consistency is important for a restaurant-particularly in case of customer service, where consistently good service will win over customers – but this shouldn't mean that you present a menu with no innovation.
Innovation doesn't have to mean gourmet food; it can be as simple as offering specials. Whether daily, weekly or seasonal, adding a specials menu keeps things fresh giving your customers more incentive to return.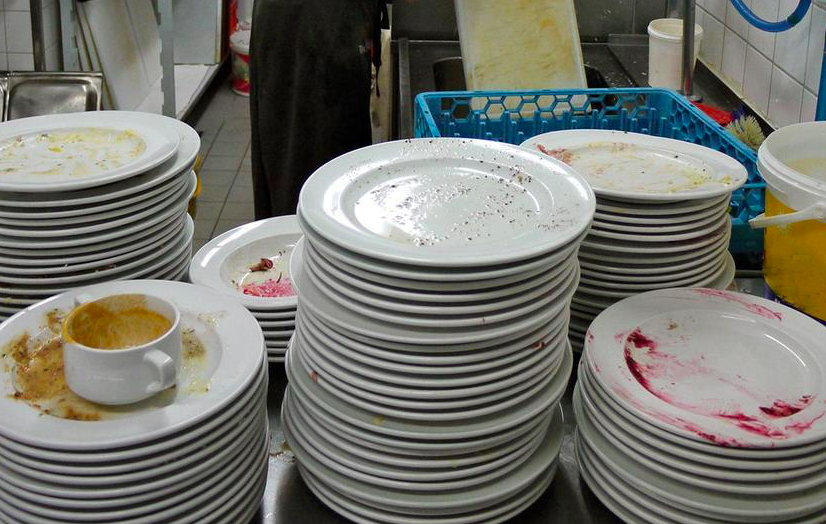 Untidy restaurant
No one wants to eat surrounded by filth, grime or general untidiness – if your restaurant isn't clean, then it affects the ambience, and the trust customers have about the quality about the food.
Leaving their establishment untidy is one of the biggest mistakes a restaurant can make. Keep a close watch on issues like unsanitary bathrooms, dirty kitchens, tables covered in food and unappetising smells.
Also remember that cleanliness extends beyond the restaurant to the people who work there, so ensure that all your employees look after their personal hygiene as well- presentable, well-dressed (or uniformed) employees make a better impression on customers than sloppy, unkempt employees.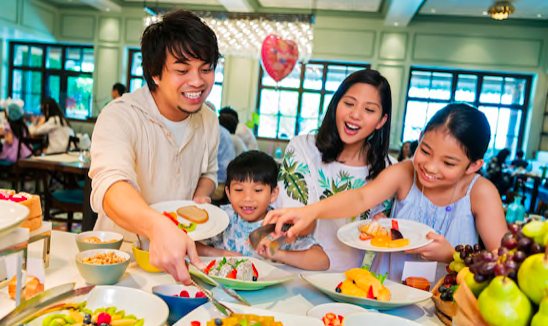 No incentive for customers
Aside from good food and service, what sets your apart from other restaurants attracting customers to return? Have you given them a reason – different from your competitors- that makes returning worthwhile?
Once you've earned your customer's loyalty through your food, service and ambience, it's time to nurture this loyalty. Show customers that you appreciate and value their loyalty – if not chances are they'll grow tired and begin feeling like they are bringing more business for restaurant without getting anything in return.
Think of adding a loyalty program – special offers, exclusive perks – that makes them feel valued. There are endless options when it comes to incentives :
Offer a coupon that can be given out to first-time customers.
Give customers personal attention. If they have a problem with anything, try and solve it before they leave the restaurant.- not only does this nip the problem of negative publicity in the bud, but it makes customers feel seen and heard.
A best customer award is a good way to recognise the understanding, friendly customers who are a pleasure to serve.
Offer a reward for a referral, encourage diners to bring friends, family, colleagues and reward them for it with discounts or offers.
Incentives such as these are a win-win, as they not only help with customer retention but can also generate a positive buzz about your business, thus bringing in new diners.
We now live in the age of the customer so if you don't take the time and effort to make your restaurant attractive to customers – catering to their different needs – then you won't be able to bring them back more than once. So treat them well, give them reasons to come back, and your business is sure to boom for many years to come.